Click Here to Add a Title
Thumbknuckle is Tim Jennings, Scott Faranello, and Robert Edge.
We've been a band since late 2013.
We have recorded a couple of demos.

We have played some shows.

We don't do a much of either these days.
We are still a band.

From our July 2018 show at the Flywheel in Easthampton, MA.

The last tune of our September 2015 show in Lowell, MA.

Click Here to Add a Title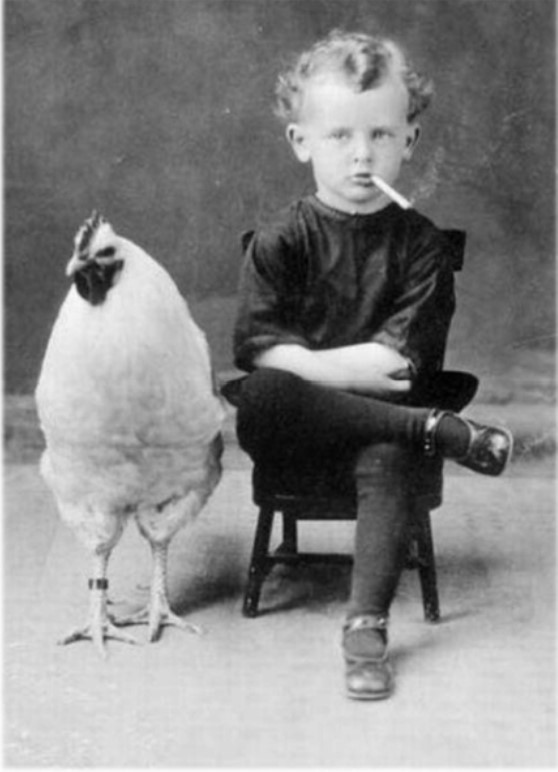 Download the 1 Book, full album including liner notes and band history, here:
/